Interior Design, Furniture and Fitout
Looking for some extra design inspiration or make great use of the space?
We'd be delighted to help out.
Neat Living can provide optional design services for the interior of the building if required.
Our involvement could be as simple as incorporating your prefered bathroom or kitchen design or a complete fully designed space with bespoke furniture.
Birch Ply Furniture
Looking for something a little different?
Our stylish and hard-wearing furniture is made from birch ply, which is simple yet sophisticated. One of the most eye-catching aspects of the Birch ply furniture is that it can be supplied in a natural oiled finish or with a stylish laminate, to suit your style – the vibrancy of the colours is amazing.
Options exist for kitchen, living, bathroom and bedroom areas.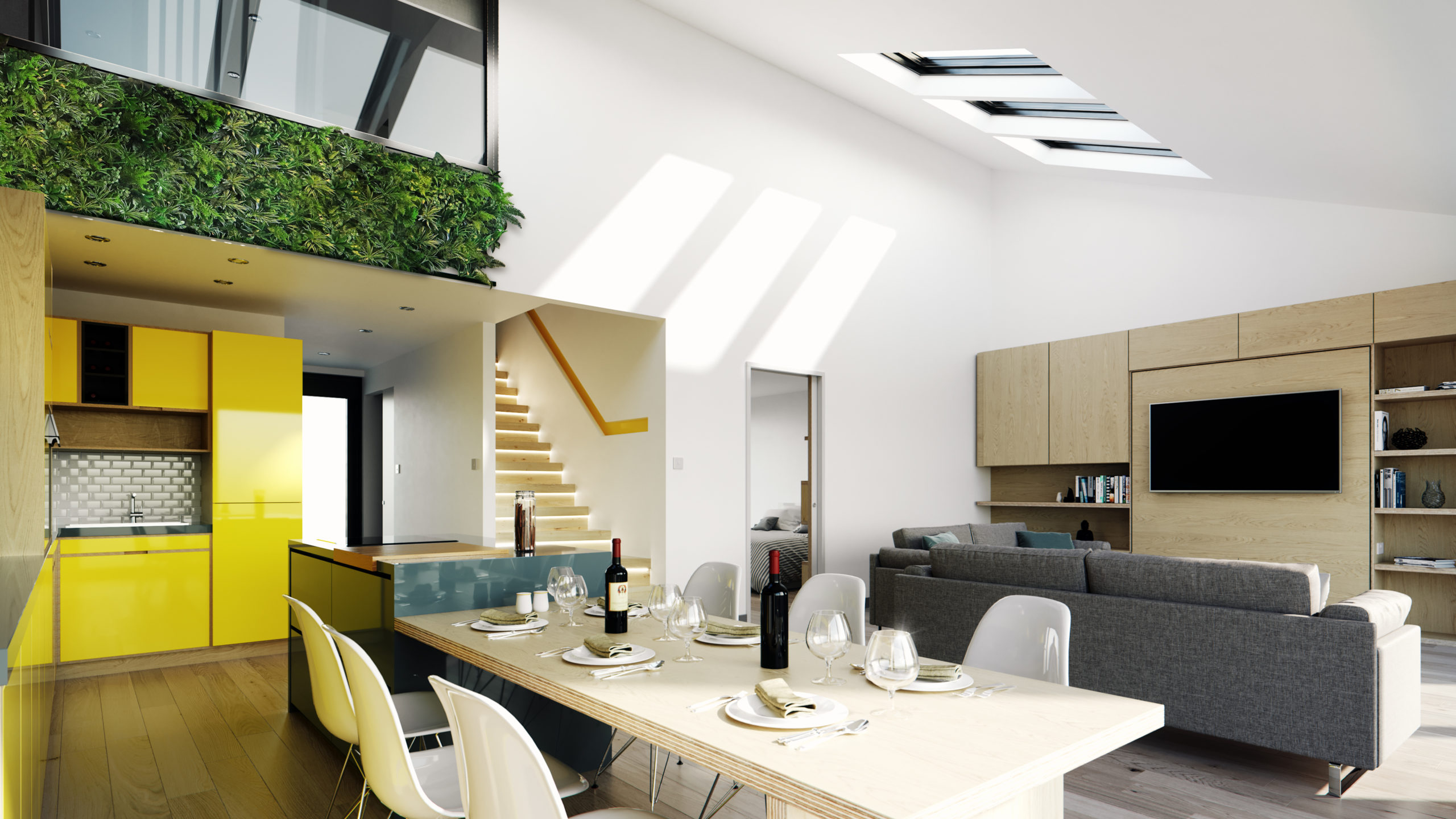 Neat (UK) Ltd
The Construction Scotland Innovation Centre
3 Watt Place
Hamilton International Technology Park
Blantyre
UK
G72 0AG