your very own micro home
at last, a company that is part of the housing solution
(and not the problem)
customisable | transformable | affordable
PLAY THE VIDEO
Space Efficiency | Energy Efficiency
By combining a high performance, thermally efficient building structure using carefully selected products and materials – in combination with innovative interior design and precision engineered solutions, these micro living homes are just the answer you have been looking for.
micro 40
less house | more home
At 40m² it's the perfect size, with different options for transformable furniture and clever design of storage which will make your home feel even bigger with our space efficient solutions.
Are you Neat Living?
Neat Living is for freedom-lovers who are done worrying about high mortgages or constantly rising rents and energy prices.
For those who care about the future of our planet and their carbon footprint. For radicals who dare to dream big and go small.
For independence-seekers who need their time and energy to live life to the fullest and refuse to be held back by clutter and conventions.
For rebels who find inspiration in the unusual and are looking for a new home with space to grow.
For downsizers who dream about a future where less space means more life.
For anyone who wants less house and more home, and,for everyone who shares our vision of small, smart,
eco-friendly Neat Living homes at a price that is worth paying.
Join the Neat Living Movement
Neat Living is a new housing solution. We've reimagined how housing could be in the future – and not be held back by convention.
We're witnessing that when architects and engineers, interior designers and product designers, students and recent graduates, people from all over come together with others from the private, public and third sectors, they want to be part of the solution (and not the problem)!
This is the Neat Living Movement.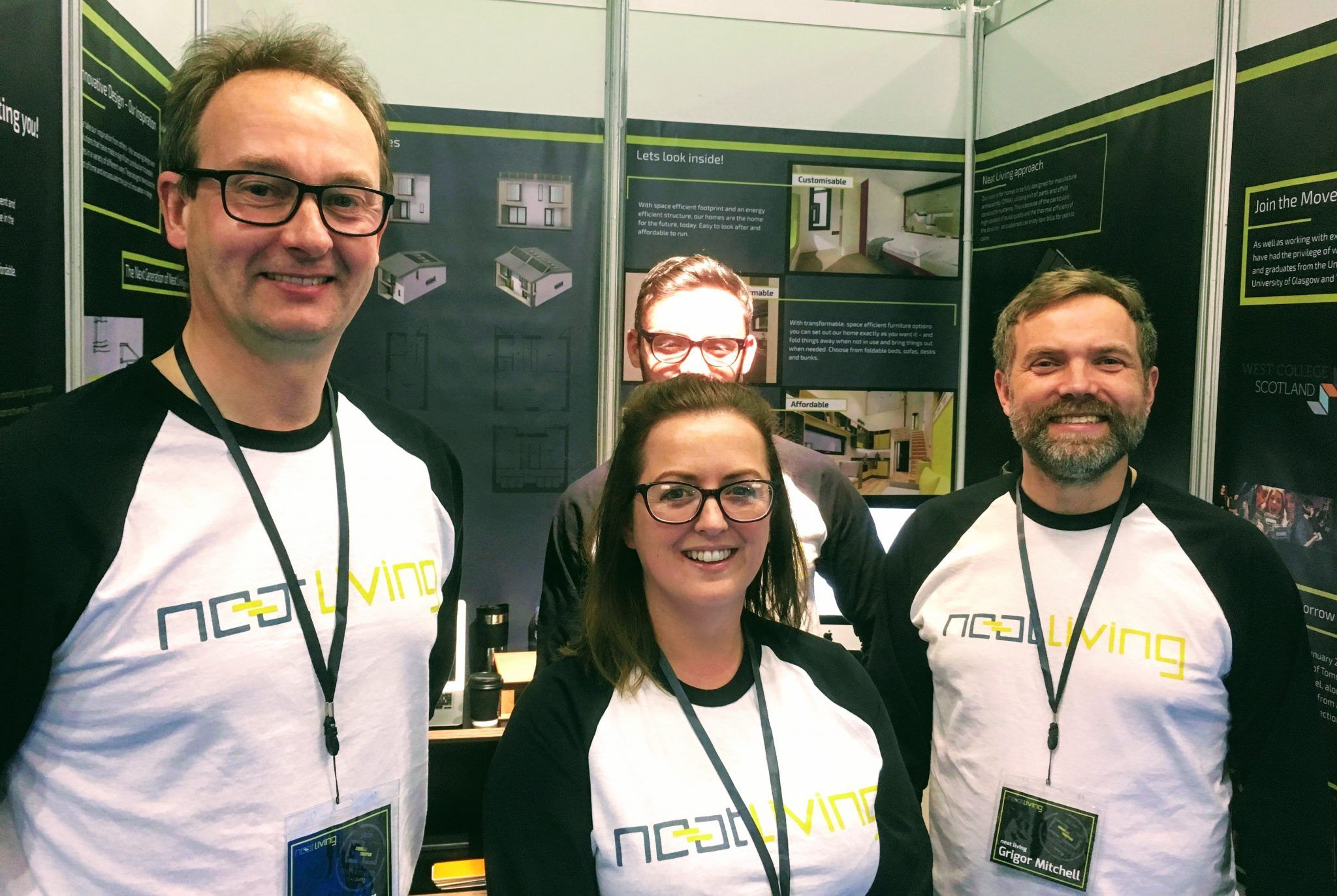 Are you thinking about Neat Living?
If you are interested in getting on the housing ladder or downsizing later on in life (and everything in between) we probably have the perfect solution for you!
Neat Living is bringing to market it's new 2018 models, for singles, couples and families.