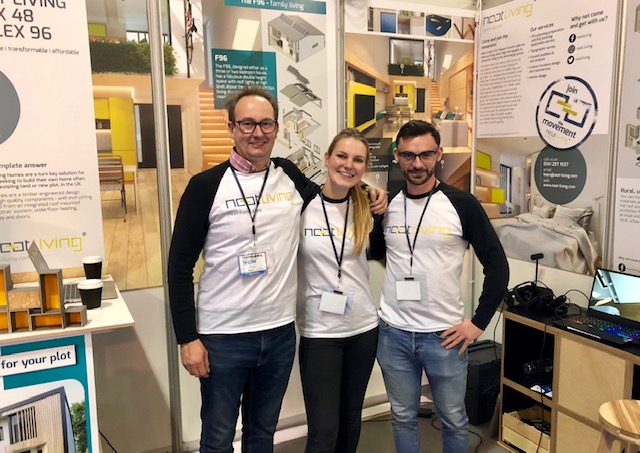 Background to Neat Living
Housing today is facing an existential crisis. Media headlines often emphasise the lack of houses being built but less often discusses the quality of design and construction which is lacking too.
On top of a housing crisis we're also facing a climate crisis or climate emergency as Greta Thunberg is calling it – so just trying to build more of what is generally built today isn't addressing these macro forces at all.
We're proud to be offering a choice to you and changing the status quo – with better quality solutions and more interesting designs. As you'll see here, we've brought together professional input as well as student engagement in many different collaborations with colleges and university projects alike.
Community, Enterprise & Education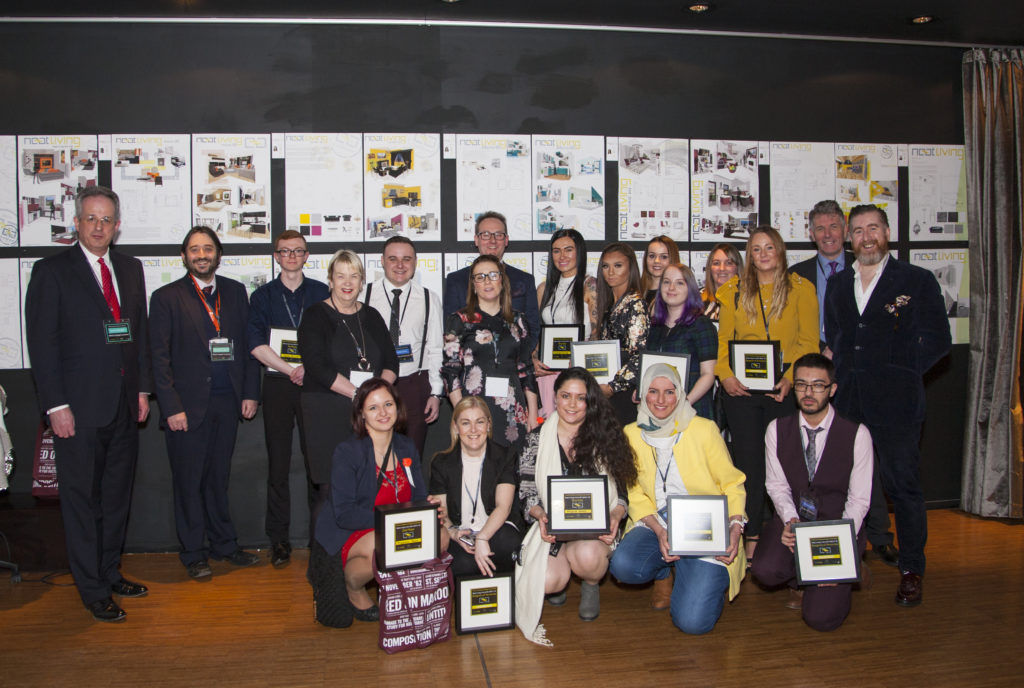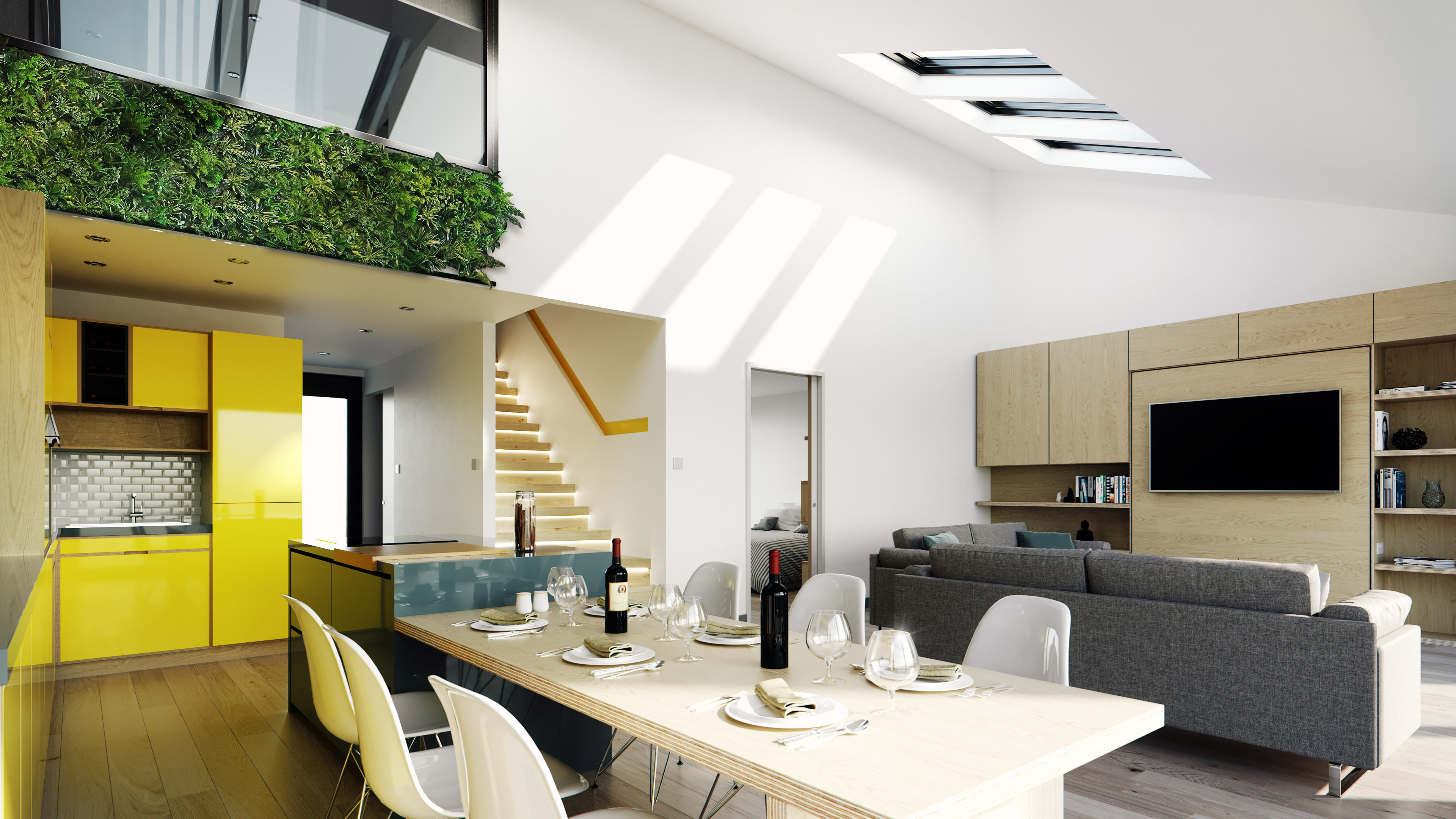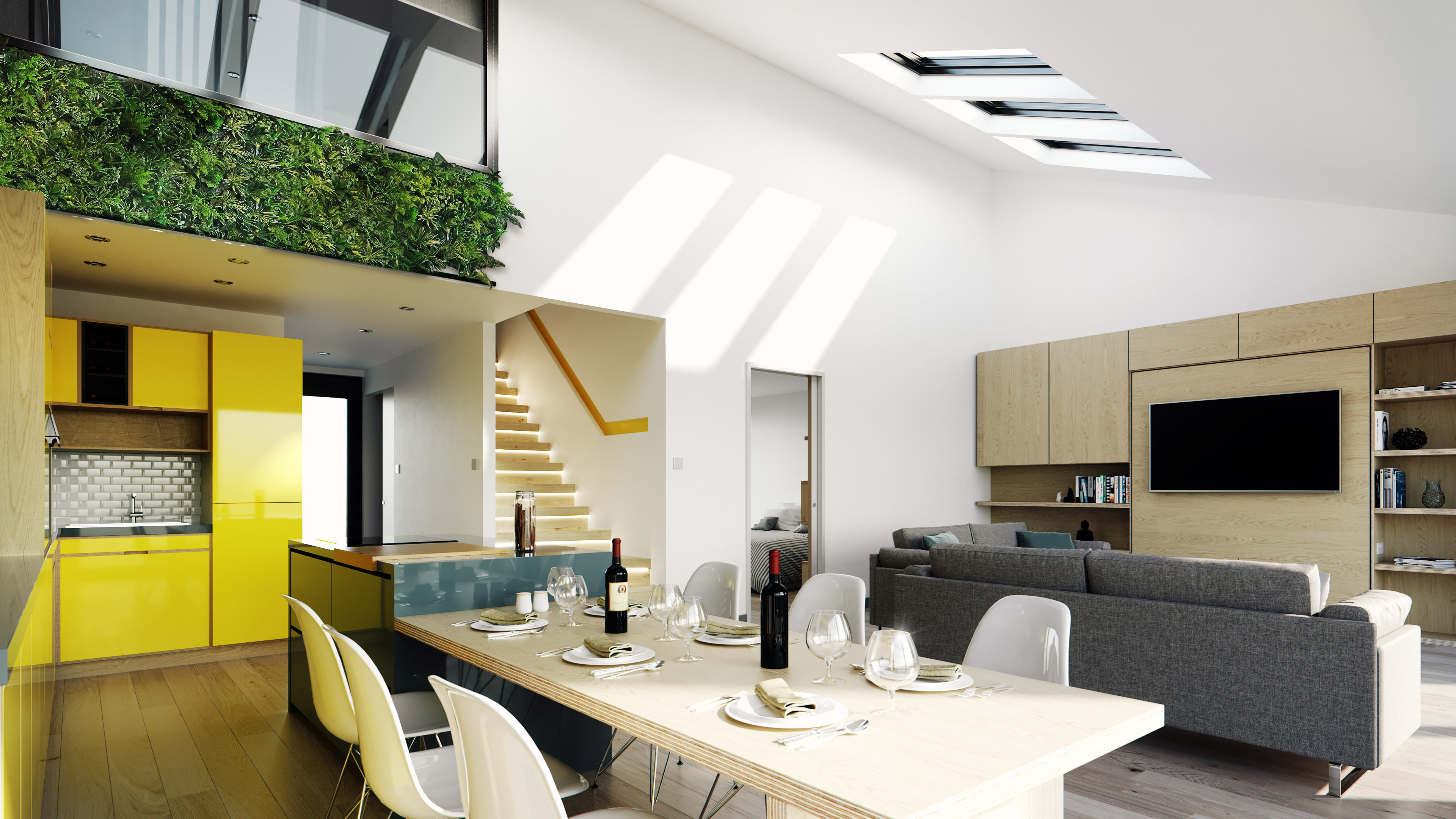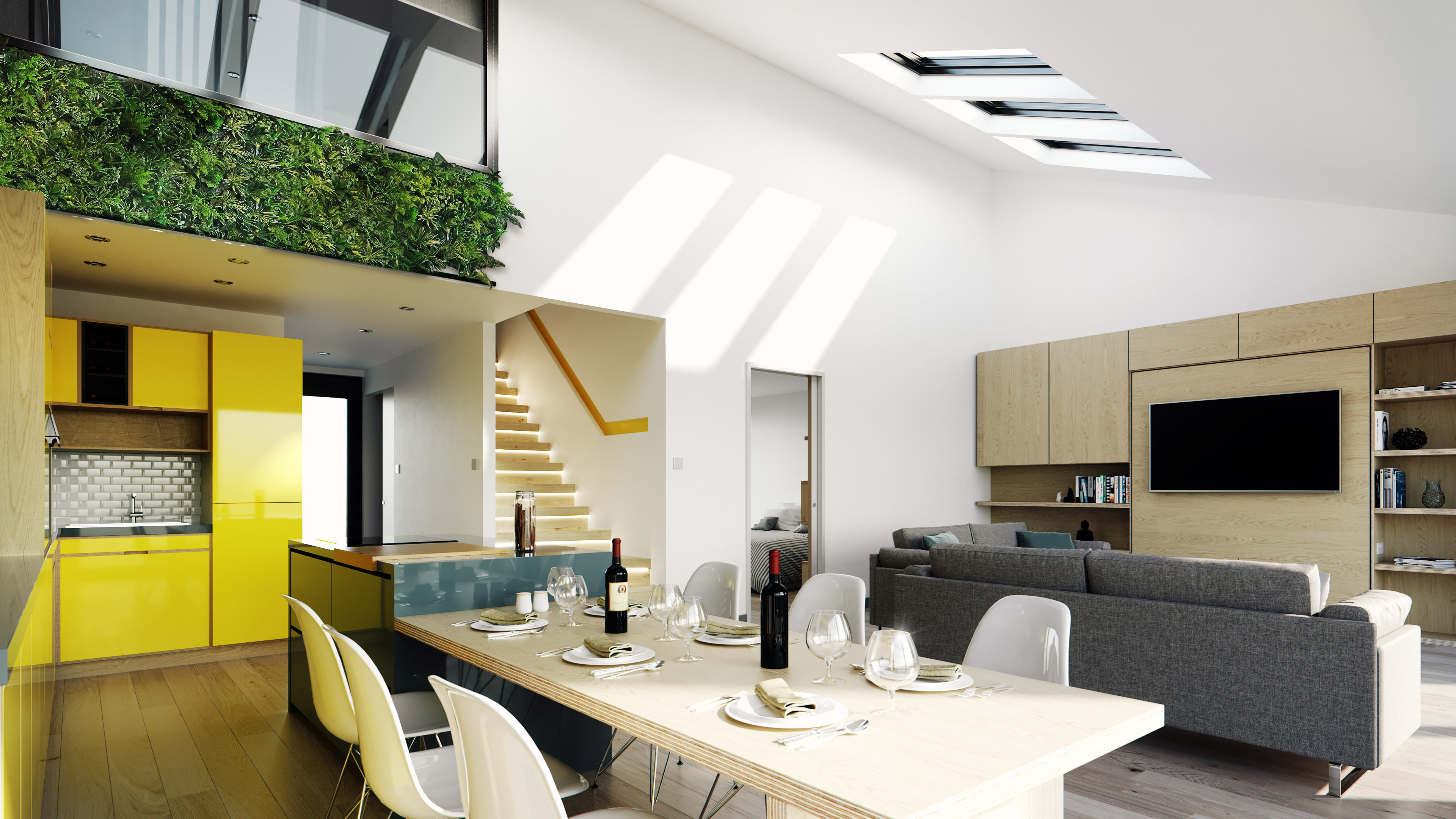 Thinking About How to Get Started?
Call us today on 0141 297 1927 or use the Contact Us Here button to send us a message. 
Our registered address is:
Neat (UK) Ltd
3 Clairmont Gardens
Glasgow
UK
G3 7LW