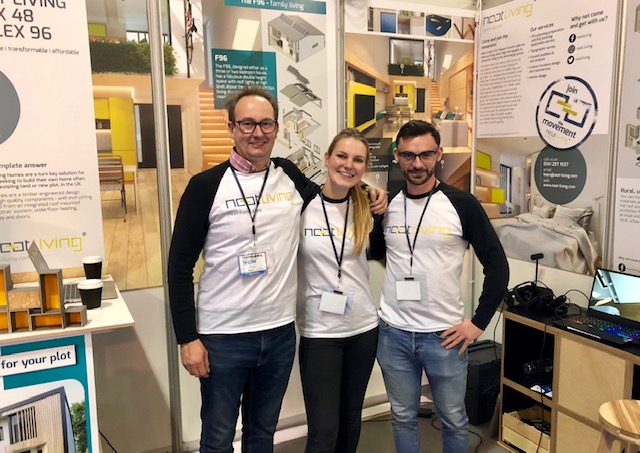 Some background to Neat Living
Housing today is facing an existential crisis. Media headlines often emphasise the lack of houses being built but less often discusses the quality of design and construction which is lacking too. On top of a housing crisis we're also facing a climate crisis, or climate emergency as Greta Thunberg is calling it – so just trying to build more of what is generally built today isn't addressing these macro forces or challenges at all.
The need to provide an alternative and better quality solution has driven us to reach out and bring together expertise spanning architecture, services engineering, structural design and surveying has enabled the team at Neat Living to offer you that alternative – in a ready to go Neat package!
Community, Enterprise & Education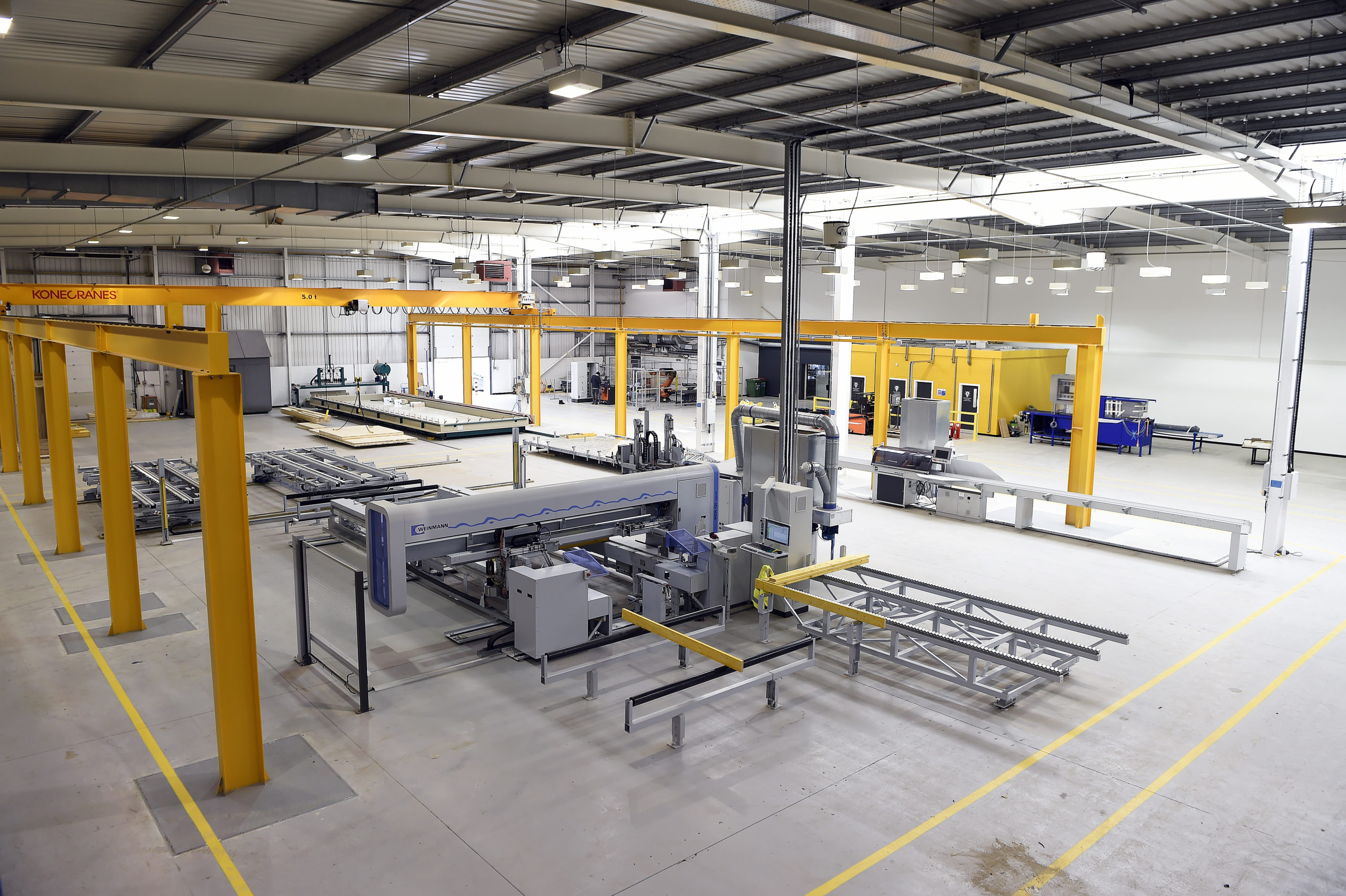 The Construction Scotland Innovation Factory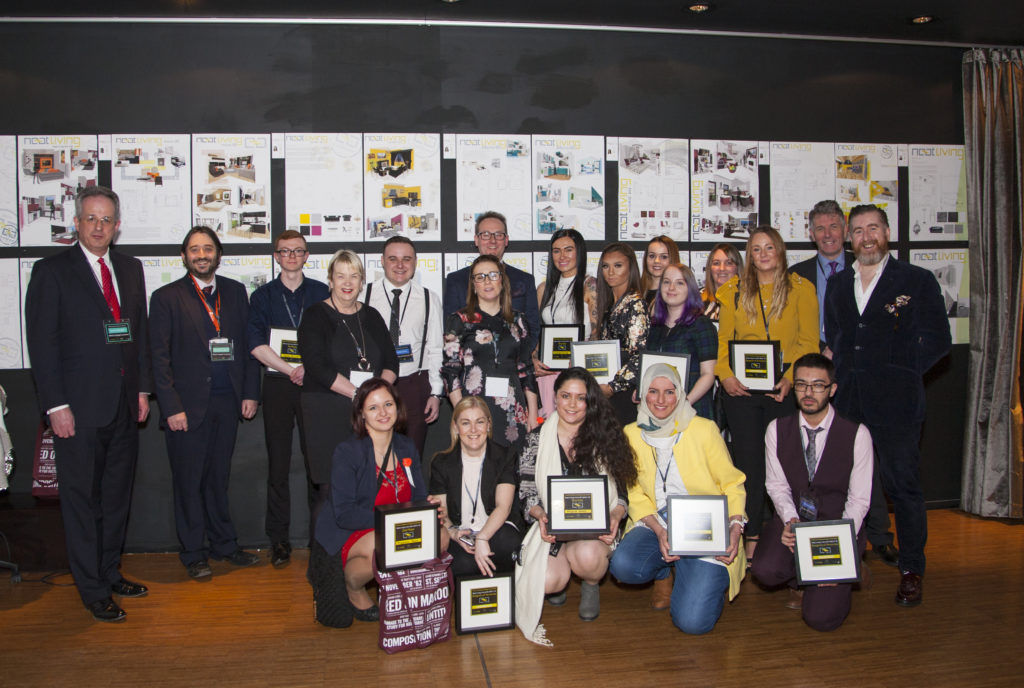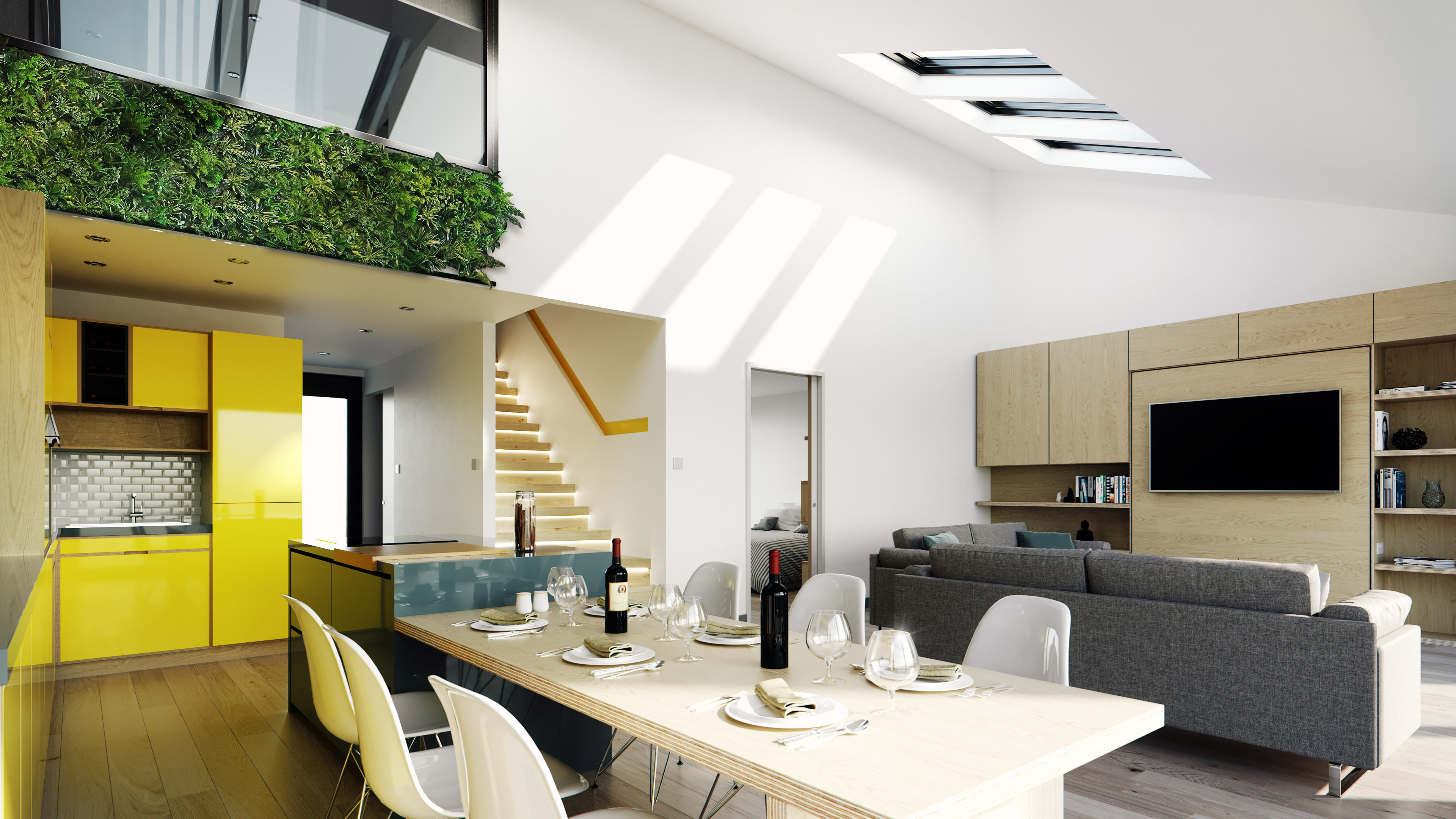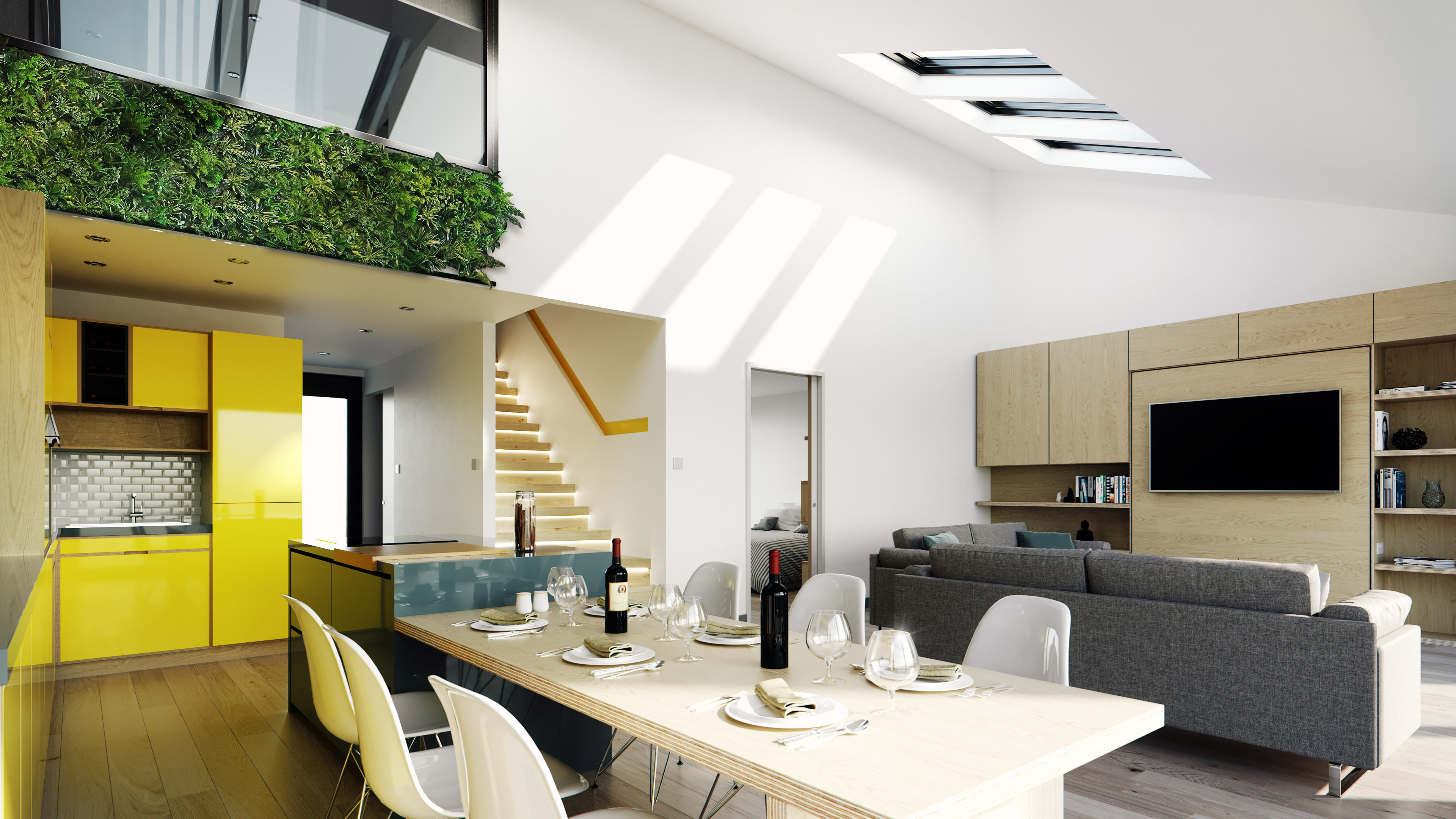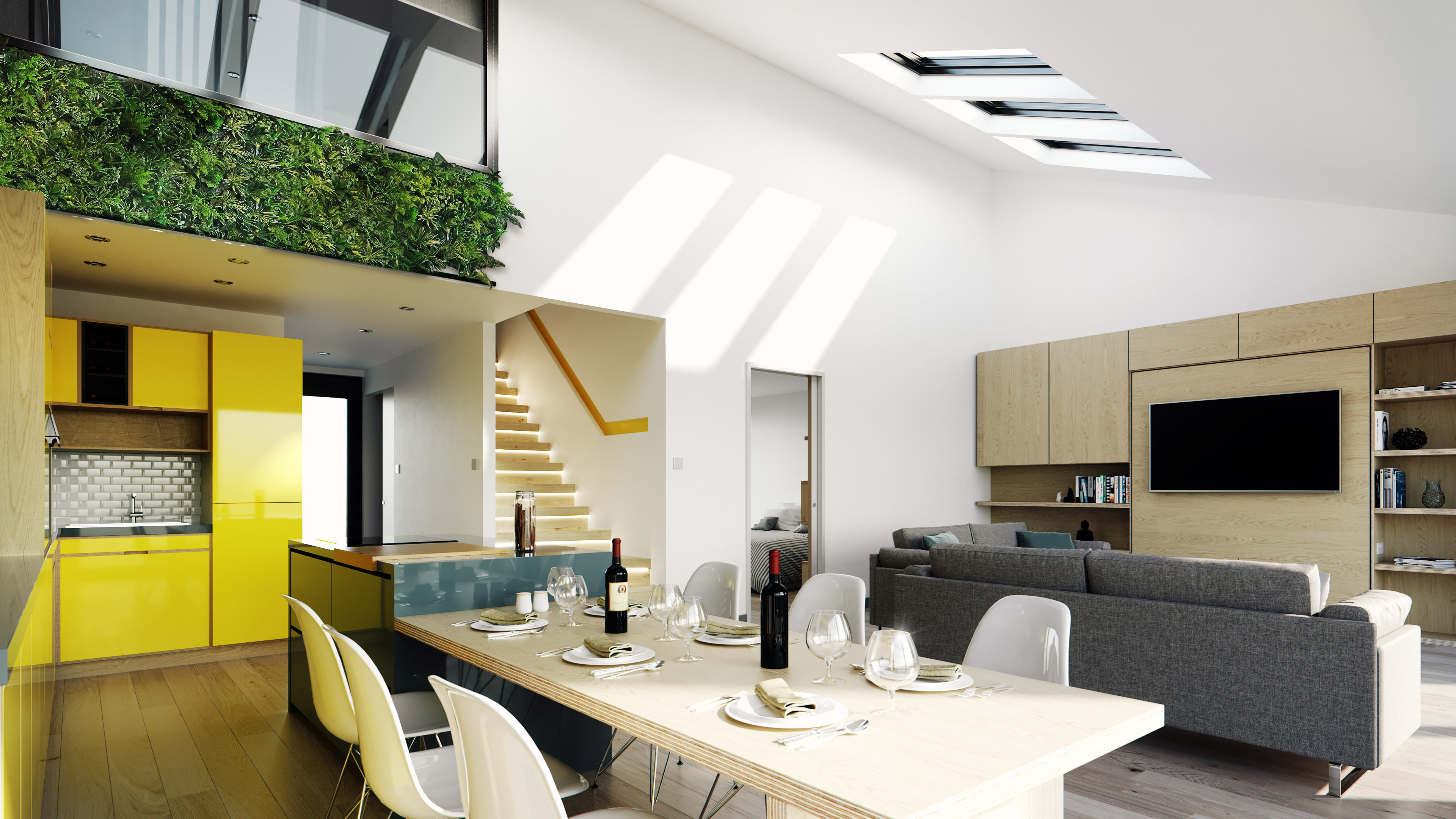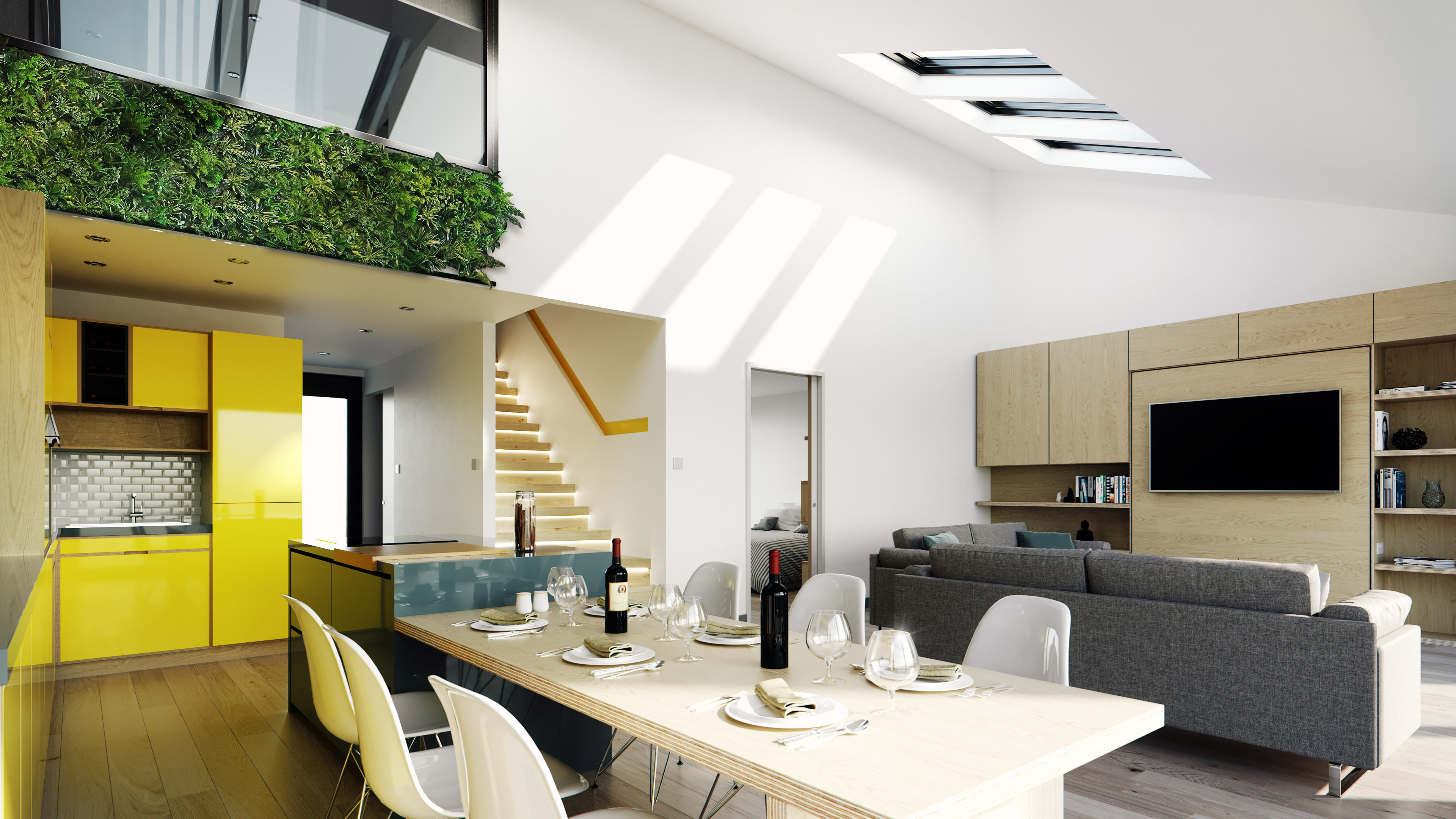 Neat (UK) Ltd
The Construction Scotland Innovation Centre
3 Watt Place
Hamilton International Technology Park
Blantyre
UK
G72 0AG