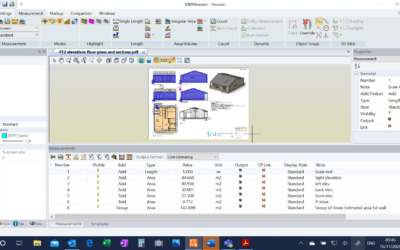 Often we are asked if a £/m2 rate can be used to predict the construction cost of a house - to get a good idea of what future costs will be. In theory, yes, but in reality, the answer is a very firm no. Today, we're looking at this in more detail.    What is a...
read more
Thinking About How to Get Started?
Call us today on 0141 297 1927 or use the Contact Us Here button to send us a message. 
Our registered address is:
Neat (UK) Ltd
3 Clairmont Gardens
Glasgow
UK
G3 7LW