Financing a new Neat Living home
When it comes to organising your new home, the question of how to finance it will be one of the first things you will be thinking about. Neat Living homes are space efficient and energy efficient so you won't be buying and paying for more space than you need and what's more, once you move in your bills and ongoing running costs will be minimal.
Obtain Professional Financial Advice.
Neat living does not offer financial advice therefore you should seek your own financial advice from a qualified professional or suitable organisation.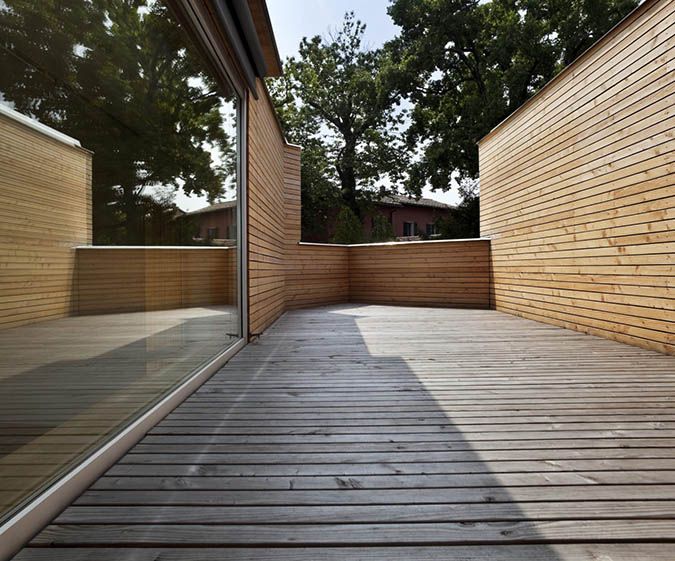 What is a Self Build Mortgage?
A self build mortgage allows custom builders to borrow money in clearly defined stages, rather than a lump sum. We would recommend thoroughly investigating in detail how the lenders define these lump sum stages and their criteria for the staged or milestone drawdowns.
These stages should coincide to allow you to purchase land and organise subsequent work such as ground works and laying foundations in preparation for the new Neat Living home. The lender will typically insist that work is independently assessed and valued as the work proceeds and we can work with an independent assessor if required.
Certain lenders will lend ahead of key milestones, to allow for payments to be made in advance of the works starting on site or offsite.
Stamp Duty Land Tax and Land Buildings Transaction Tax Explained!
Depending on where you want to build your home, different rules apply in relation to "purchase taxes."
England, Wales and Northern Ireland:
Stamp Duty Land Tax (SDLT) applies in In England, Wales and Northern Ireland when you buy a freehold property, buy a new or an existing leasehold, or buy a property through a shared ownership scheme or are transferred land or property in exchange for payment, e.g. you take on a mortgage or buy a share in a house.
Scotland:
In Scotland the Land Buildings Transaction Tax (LBTT) has replaced the SDLT. Another benefit of self or custom builds is that typically the sum of the land purchase transaction, which does not already include a property, falls below the threshold of SDLT or LBTT.
For further details about the SDLT see Gov.uk and for LBTT see Revenue.scot. We would recommend discussing these aspects with your selected professional financial advisor.
Knowing the details about self-build mortgage?
You should make early enquiries about the different lender's requirements. These include finding out about how much deposit you will need to put down; this could range from 25% to 50% as well as understanding their terms and conditions.
Don't be afraid to shop around as different lenders can offer some surprising deals. Once again, we would recommend discussing these aspects with your selected financial advisor.
Neat (UK) Ltd
The Construction Scotland Innovation Centre
3 Watt Place
Hamilton International Technology Park
Blantyre
UK
G72 0AG