01. Hello and welcome!
How may we help you? Are you looking for a fantastic Neat Living kit from the Aurora or Flex ranges or maybe something bespoke? Start your journey today with a call or send us an enquiry via the Contact Us link below. Let's get a proposal off to you soon!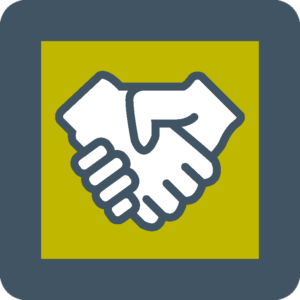 02. Budget Cost Plan
A Budget Cost Plan is the logical starting point to understanding all of your project costs, not only the costs from Neat living but also the other construction and fit-out costs. 
Find out more about a Budget Cost Plan here, today!
03. Pre-application for Planning and initial Design
The Pre-application for Planning and initial Design stage involves pulling together sufficient information for the purposes of submitting a pre-application for planning. Typically this will include a site layout plan, plan and elevations of the building and importantly the Initial Planning Design and Access Statement. We do all of this to provide the planners with a great understanding of what the project might entail, all to get your project off to the best possible start.  
04. Detailed Design and Full Planning. 
Following the pre-application for planning response from the local authority, we can update and develop the drawings for full planning purposes. This is also the time when you can provide answers to how the building is fitted out to meet your requirements. We will also undertake a number of surveys and reports such as site investigations (SI) to allow us to undertake the structural engineering, foundation design and drainage design, all as part of preparing to make a full planning application. 
05. Building Warrant and Competitive Tendering.  
Once full planning has been granted, it is time to apply for the building warrant. This involves us undertaking and pulling together architectural, structural and services design information as part of the warrant submission. With all of the design information now thoroughly developed, this is the right time to obtain competitive tenders for the contractor proportion of the works – such as foundations and civils plus the fit-out of the kit. Obtaining competitive tenders is a vital stage for any self-builder and is organised in such a way for you to obtain the best possible value for money.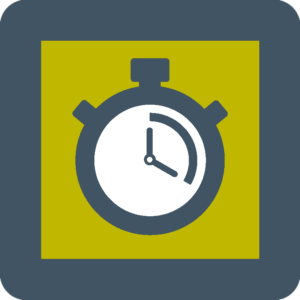 06. Factory Construction
Both the Aurora and Flex Timber Kits are factory manufactured, off-site. Following the competitive tendering stage, you will be able to appoint a contractor. The site works typically start with your contractor undertaking foundations and groundwork which can be run in parallel with the construction of the kit, to keep the build process short. Once the foundations are ready, the kit can be delivered to the site. 
07. On-site construction
Depending on your chosen system – Flex or Aurora, there are two different ways that the kit is erected. With the Flex system, the kits will be delivered and erected onto the pre-prepared foundation. With the Aurora system, kits are delivered to the site and these are erected by the client's contractor. From there, all site works are progressed by your chosen contractor.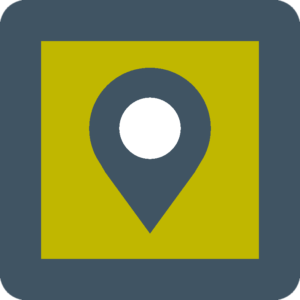 Would you like us to organise a Budget Cost Plan for you?
We recognise that getting started with a self-build can be hard, so that's why we have created our Budget Cost Plan service.
If you are buying or already have land or a plot, a Budget Cost Plan is the correct place to start. Neat Living can, of course, provide you with a proposal for your preferred timber kit, but what everyone needs to know is "How much will the total project cost?"
Fortunately, Neat Living has the solution ready for you. Head over to our Budget Cost Plan page and we'll talk you through how to get started. 
Thinking About How to Get Started?
Call us today on 0141 297 1927 or use the Contact Us Here button to send us a message. 
Our registered address is:
Neat (UK) Ltd
3 Clairmont Gardens
Glasgow
UK
G3 7LW