01. What are your requirements?
Are you looking for a bespoke design or something from the Aurora or Flex range? Start your journey today with a call or send us an enquiry via the Contact Us link below.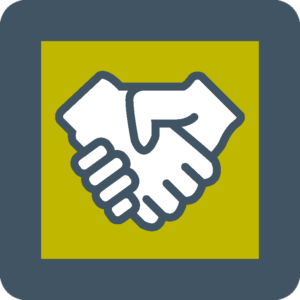 02. Proposal
Our proposal will summarise all of the key steps involved in progressing your build and the costs, for your consideration. Payments are made in stages as the design and manufacture of the kit is progressed. 
03. Design
The design stage involves pulling together your requirements and preparing the design. This may be done in stages, such as (1) feasibility (to help you to get a handle on the budget costs), (2) pre-application for planning (in order to get initial feedback from the local authority), (3) full planning and (4) building warrant. By breaking the design into smaller stages it means that you are keeping costs low until you are ready to progress. 
04. Surveys and reports
 It is normal practice to complete a number of surveys and reports including site investigations (SI) and a topographic survey. These are required to allow the structural engineering, foundation design and drainage design to be completed ahead of making a full planning application. Completion of this work allows a reliable budget cost plan to be established. A budget cost plan will help to support a mortgage application. 
05. Planning and Building Warrant
Once the design is agreed with you, a planning application is prepared for the local authority. Usually, a pre-application will be completed first, as the response will highlight any issues the local authority has, which allows for the design to be tweaked, if necessary. The building warrant is applied for after full planning has been granted – again to take account of any conditions that may be attached to planning.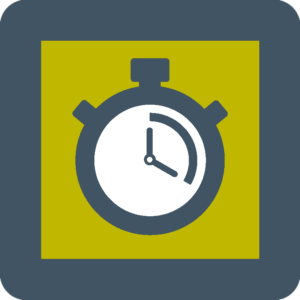 06. Factory Construction
Both the Aurora and Flex Timber Kits are factory manufactured. Groundworks and foundations can run in parallel with factory construction, shortening the build process. 
07. On-site construction
Depending on your chosen system – Flex or Aurora, there are two different ways that the kit is erected. With the Flex system, the kits will be delivered and erected onto the pre-prepared foundation. With the Aurora system, kits are delivered to the site and these are erected by the client's contractor(s).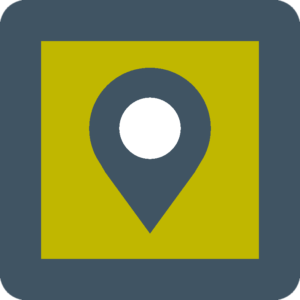 08. Air Tightness and Taping – Flex only. 
Once the Flex kit system is erected, the entire envelope must be taped. This is a skilled and labour-intensive job as it requires taping all of the joints and connection points throughout the external wall and roof elements. This is the final stage in the process to achieve the required airtightness standards for a low energy building. On completion, the building is handed back to the client contractor team for the remaining fit-out. 
The Services that Neat Living Provides for Self-Builders
If you've read about the process, you'll see that the process involves Neat Living undertaking design, planning and warrant and kit supply. You'll also appreciate that there are activities that are organised by others – say contractors that the client appoints directly to install foundations, undertake the civil works and the fit-out, albeit to Neat Living's design.
If you are new to self-build this may seem complex and even confusing. Don't worry you're not alone. In reality, however, this is tried and tested – thousands of kit builds are completed every year, so whilst it may be new to you, it's not new to the industry.
Neat Living is here to help and we have a number of services totally catered for the self-builder. On our Services Page, you'll find out what these services are and how they will help you towards achieving your self-build project.
Thinking About How to Get Started?
Call us today on 0141 297 1927 or use the Contact Us Here button to send us a message.