01. Understanding your needs
We are making the self and custom build journey easy – so let's start by finding out exactly what you want and what your needs are. Start your journey today!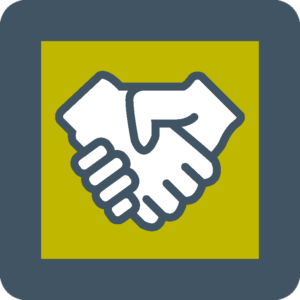 02. Quotation
Our quotation will explain all the costs and benefits of our homes and aims to give you all of  the information and reassurance that you need in order to start and finish your project. 
03. Customisation
Make your home truly yours. Customise your home internally and externally to your taste and specific needs. 
04. Surveys and reports
We offer a number of reports and surveys to our customers – such as on ground conditions and a topographic survey to allow us to undertake the foundation and drainage design for the site, as well as to meet the requirements of the local planning department specific to your site location. 
05. Planning and Building Warrant
We'll manage the planning application and building warrant for you – so now your project is ready to start as soon as possible.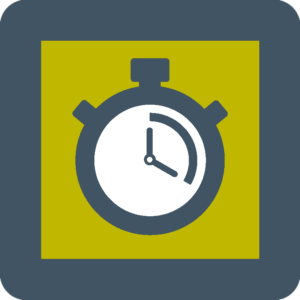 06. Factory Construction
All of our homes are precision engineered – the Advanced Timber Engineered Kit System comprises of highly insulated, closed panel elements that are manufactured in a factory. Groundworks and foundations can run in parallel with factory construction, shortening the build process.
07. On-site construction
The Advanced Timber Engineered Kit System will be delivered and erected by us onto the pre-prepared foundation – ready for your chosen windows, external wall cladding and roof finishes.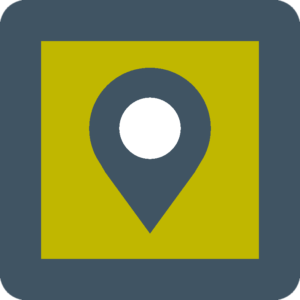 08. Completion
Wind and watertight kit package
Our wind and watertight kit package will leave you with our super-insulated structure erected on site ready for you to fit it out.
Turnkey Services
Once the kit is up, our various turnkey packages can help to finish your build.  We can organise any additional follow-on trades to take your build to the turnkey stage.
Neat (UK) Ltd
The Construction Scotland Innovation Centre
3 Watt Place
Hamilton International Technology Park
Blantyre
UK
G72 0AG