Ground Investigation Surveys and Reports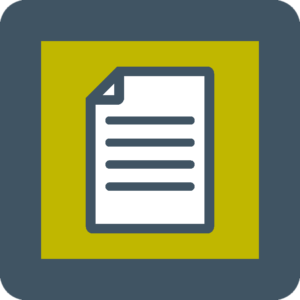 At the outset of a project, it is important to obtain the correct ground investigation surveys and reports as these feed into determining the foundation design, road and pathways, incoming services and utility layouts.
Typically this includes a topographical survey of the existing plot, undertaking trial pitting and soil percolation testing. A ground investigation is a means of determining the condition of the ground on your plot.
The level of detail and quality of information that is generated from ground investigations is important and will allow our team to develop a well-engineered design which is tailored to the specific ground conditions of your site.
Without suitable ground investigation, faults, underground obstructions and other complications would not be uncovered until construction work has started. This will cause delays and add unnecessary cost to your project.
Topographical survey and Ground Investigation Survey
An essential first step in going from a plot to a building your new home is to start with obtaining the correct topographical survey. It is important that the right level of data is captured as part of the survey, as this has implications for the entire project thereafter. This information, together with any ground condition and soil analysis, is easily imported into our Neat Living Building Information Modelling calculations so that the correct foundation requirements can be established for the house.
In planning a topographic survey there is a balance to be struck between capturing too much data – meaning the cost of the survey will be much higher than it needs to be versus too little data – meaning that vital aspects are overlooked or too many assumptions are made both resulting in unexpected costs, time delays or build quality issues.
With our knowledge, we can ensure that you get the right survey. We will discuss with you any special requests/consideration of unusual items, potential build programme as well as site access and security arrangements.
Water table level and water flow
The nature of faults, fissures and voids in the underground.
Ground layer thicknesses and the mechanical properties of soil.
Detailed information about soil and ground samples.
Although reports and surveys cannot, and should not, be expected to reveal every issue, particularly below ground, they do provide valuable information that offers an understanding of the issues, which can then be considered and managed.
Neat (UK) Ltd
The Construction Scotland Innovation Centre
3 Watt Place
Hamilton International Technology Park
Blantyre
UK
G72 0AG