Mortgages & Finance
We recommend your first point of call when thinking about your mortgage options should be BuildStore Mortgage Services – the UK's self-build mortgage experts. Their specialist mortgage advisers will recommend and tailor a borrowing solution to suit your financial circumstances, build and a payment schedule.
Remember, we can help to provide the necessary Budget Cost Plan information and building design information to help you prepare for your application.  
Clink Enquire at BuildStore and register your details today – they'll follow up to have an initial chat when you are ready.
How to finance a new self-build home?
Whether you are a first-time buyer, funding a new build via the sale of another property or you are a cash buyer, we're here to help walk you through important steps to prepare to finance your new self-build home.
More Good News – Value Added Tax on a New Build!
Did you know that certain VAT charges on a new build home are recoverable under HMRC rules? For all information see the HMRC website. A link is available here: https://www.gov.uk/vat-building-new-home/how-to-claim
Remember – Always Obtain Independent Professional Financial Advice.
Neat Living does not offer financial advice, therefore, you should seek independent financial advice from a qualified professional or suitable organisation.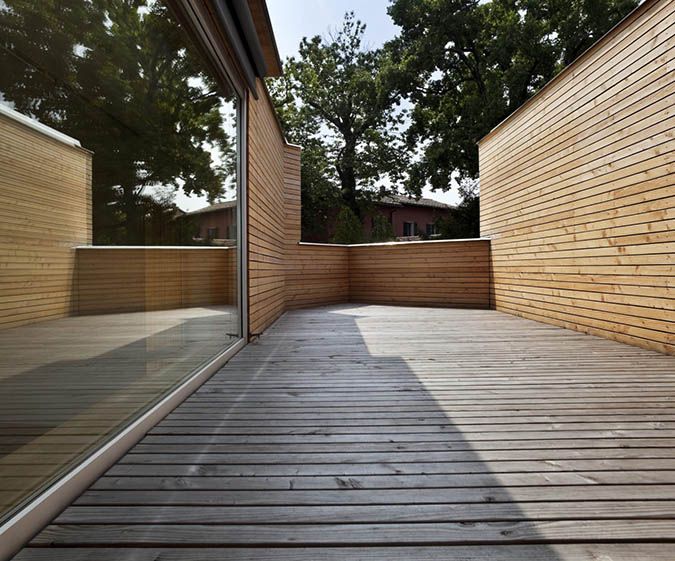 An Important note about Self Build Mortgages and Staged Payments
A self-build mortgage allows custom builders to borrow money in clearly defined stages, rather than a lump sum. We would recommend thoroughly investigating in detail how the lenders define these lump sum stages and their criteria for the staged or milestone drawdowns and how these relate to our payment terms. i.e. Full payment of the kit must be made before it is dispatched from the factory, which is generally consistent across the industry.
These stages should coincide to allow you to purchase land and organise subsequent work such as groundworks and laying foundations in preparation for the kit arrival. The lender will typically insist that work is independently assessed and valued as the work proceeds and we can work with an independent assessor if required.
Read more...
Thinking About How to Get Started?
Call us today on 0141 297 1927 or use the Contact Us Here button to send us a message. 
Our registered address is:
Neat (UK) Ltd
3 Clairmont Gardens
Glasgow
UK
G3 7LW