Dealing with Neat Living has been an enjoyable experience. The fundamental attraction was their ethos, they understood what we wanted to achieve and were happy to build on ideas.
What we offer and how we can help you.

Are you a self-builder?
Neat Living provides a range of design and kit supply services for self-builders:
Design, Planning and Warrant applications.
Bespoke or Standard Designs from our Flex or Aurora Ranges.
Budget Cost Plans and Tender Services.
Neat Living offers a one-stop-shop covering design and kit supply. All remaining site works are completed by a local contractor(s) in conjunction with you, the client.
Are you a Landowner?
Neat Living provides Landowners with a bespoke service regarding prospective uses for their land.
Evaluation of Residential, Leisure and Commercial Options.
Bespoke or Standard Design Solutions from our Aurora and Flex Ranges.
Outline Strategy Development and Masterplanning.
Related Architectural, Structural, Civil and Services Design.
Check out our Eco kits from the Neat Living® Flex range.
F104
3 bedrooms
F46
1 bedroom
POD
1 bedroom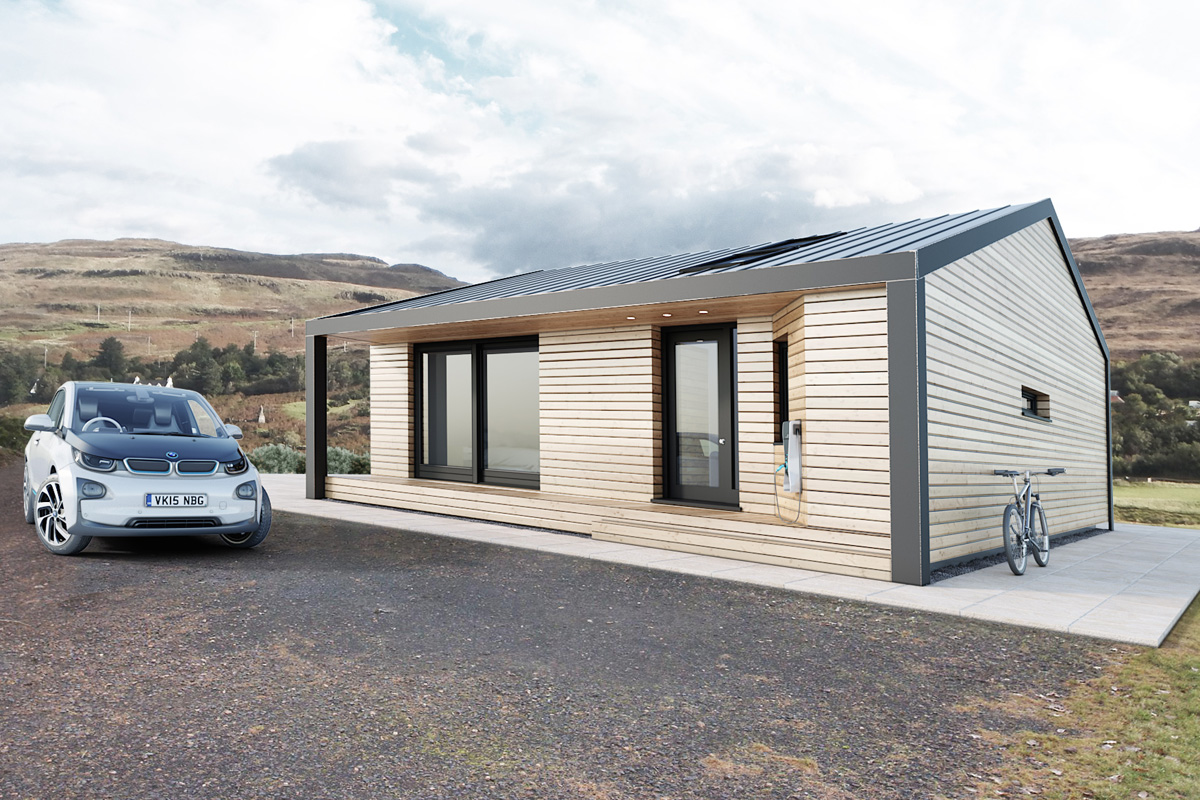 F72
2 bedrooms
POD
1 bedroom
New for 2022
The Aurora Range
If you like the look of our current Flex range but are seeking a lower-cost alternative, would you consider Aurora? 
The Aurora range uses a 140mm Timber Kit System and a wide variety of insulation choices are available. Aurora has many advantages including lower cost, easier to transport and handle on-site than Flex.
Neat Living is releasing the current Flex range (Flex Studio Pod, F46, F72 and F104) as Aurora using the 140mm Timber Kit System (Aurora Studio Pod, A46, A72 and A104).
In addition, we are also undertaking bespoke designs to your exact requirements.
Costs and details of the New Aurora System will be released shortly. If you'd like to be kept informed please register your details with us. You'll be (almost) at the top of the list!
Neat Living Blog
From tips and tricks on everything from buying land to planning your budget and minimising costs. 
Go To The Blog
Thinking About How to Get Started?
Call us today on 0141 297 1927 or use the Contact Us Here button to send us a message.