INTRODUCING
NEAT LIVING®
Precision engineered, energy-efficient homes, you can customise for your location. Future proof your life with a future proof home.
Choose a model from the Neat Living® Flex range
F104
3 bedrooms
F46
1 bedroom
POD
1 bedroom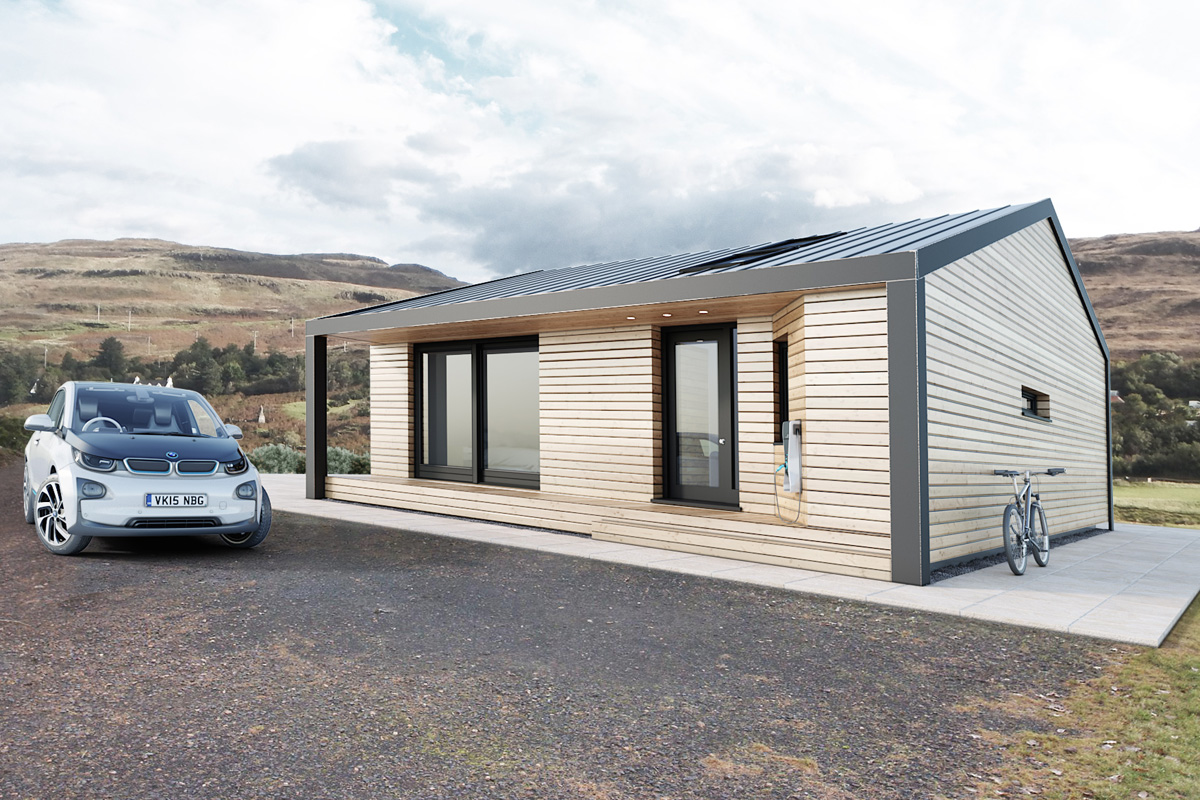 F72
2 bedrooms
POD
1 bedroom
Would you like to take a tour of a Neat Living home?
Now you can – without leaving your seat! Just click on your chosen house model below, and then click on the icons to tour around the homes.
Selecting a home from the fully designed Flex range offers lots of benefits to you.
Gain confidence and peace of mind that you will get exactly what you want – a bright, modern, and spacious home that also happens to be precision-engineered and future-proofed, all without the cost and risk of designing your home from scratch.
#ClimateChange
#UniteBehindTheScience
#TowardsZeroCarbon
©LessWasteLaura
Future proof your life with a future proof home.
The beauty of our buildings is more than just skin deep. Our homes use high quality and sustainable products including wood fibre and cellulose insulation, naturally; when it comes to sustainability, it's not only about the quality of materials but the way in which our homes constructed.
Model
EPC rating
Environmental impact

CO² rating

POD

A (92-100)

A (92-100)

FLEX F46

A (92-100)

A (92-100)

FLEX F72

A (92-100) 

A (92-100) 

FLEX F104

A (92-100) 

A (92-100) 
Rural, urban and suburban living.
Where are you going to build?
Did you know that Neat Living homes have been designed for rural, urban and suburban settings? There are many ways to customise a Neat Living building for a specific location.
Whilst every site is different, we can provide a solution for just about any site whether it's the north of Scotland or the south of England – we're here to help you!
Neat (UK) Ltd
The Construction Scotland Innovation Centre
3 Watt Place
Hamilton International Technology Park
Blantyre
UK
G72 0AG