Now more than ever, a shift towards sustainable living is becoming more and more urgent.
At Neat Living our sustainable homes have been designed to minimize the impact on our environment and to stand the test of time. 
Nine key elements to building a future proof and sustainable home.
When starting to plan your build, did you know that there are nine key elements that when combined together will make your building truly sustainable?
There is more to building a sustainable home than adding some extra insulation, fitting some solar panels and hoping for the best, instead each Flex home starts with a high quality factory-built, fabric efficient structure.
Check out the nine essential elements for a truly sustainable home.
Solar PV
A flush mounted and fully integrated Photovoltaic (PV) system enables you to generate electricity from your roof, whilst retaining a sleek aesthetic look. A PV system is a sustainable opportunity to become less reliant on the grid and fluctuations in grid prices working nicely with your highly thermally efficient Flex home.
MVHR
In a future proof home, a Mechanical Ventilation and Heat Recovery System (MVHR) system, monitors and maintains a flow of fresh clean air into your home, at the right level of humidity. The system filters out dust and allergens from incoming air, and removes unpleasant smells from the home. The clever part, in terms of heat recovery and reducing energy is that heat from the extracted air is transferred via a heat exchanger to preheat incoming air to help keep your home at a stable temperature.
Home Battery Storage
All of our sustainable homes have dedicated space to fit a battery storage solution now or in future – which is a great way to reduce reliance on energy from the grid especially during peak times. The battery can be charged using power from the PV roof or charging off lower tariff electricity overnight.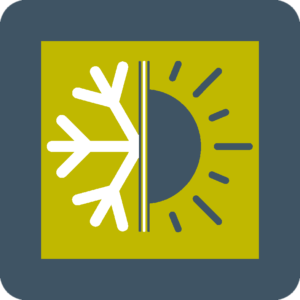 Triple glazed windows
Triple glazed high performance windows, doors and roof lights will give will give you excellent thermal performance, thanks to very low U-values across both window and frame. Aluminium clad windows and doors combine the environmental and aesthetic benefits of wood with the durability and low maintenance of an external aluminium skin. Windows and doors should be considered a long term investment – when the right materials are used in their construction, they can last up to 80 years.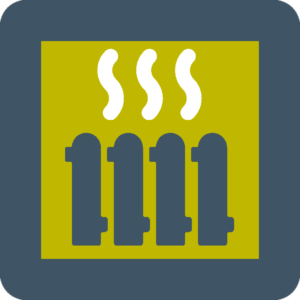 Heating
Our sustainable homes are designed to be purely electric and therefore do not require connection to the gas grid – reducing capital costs, utility connections, maintenance charges and reduces your reliance on fossil fuels such as gas or oil. With an energy efficient Flex home, where most of the energy demand is for hot water generation, the demand for heating is reduced. Electric high retention storage heaters use off-peak energy when electricity is cheaper and release the heat the following the day which is a great way to go. Other heating solutions are available.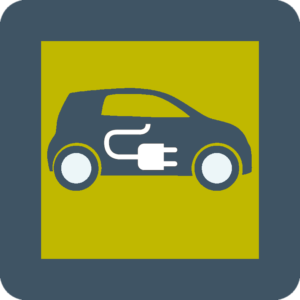 Car Charging
The new world norm of transport is increasingly electric. The exponential growth continues with people choosing to switch to electric or hybrid cars and vans with well over 200,000 on the road in the UK today. Having an electric car charger facility at home to charge a vehicle is an essential solution to future proof your life – and your visitors! 
Airtightness
A building structure with a high level of airtightness reduces drafts and leaks and minimises energy loss from the building fabric. Considerable attention to airtightness takes place at design, manufacture and construction. Conversely, a building with poor air tightness credentials will be drafty and leak energy – year after year after year. Our Neat Living Flex homes are designed to achieve exceptional airtightness as standard – way in excess of current regulatory building standards
Thermal Bridging
Thermal bridges are weak points in a building's thermal envelope, that allow heat to travel between the interior and exterior of the building through conduction. Recent research has shown that thermal bridging can be responsible for up to 30% of a dwelling's heat loss and it contributes to condensation and mould growth. Our response to thermal bridging includes the use a second outer layer of woodfibre insulation that covers the whole exterior of the building structure and this is a great way to solve thermal bridging issues.
Neat (UK) Ltd
The Construction Scotland Innovation Centre
3 Watt Place
Hamilton International Technology Park
Blantyre
UK
G72 0AG