Self Build Homes
Service is, of course, everything and we aim to offer the best service we can to help you with your sustainable self and custom build journey, starting today. Self build home services from Neat Living include ground surveys, planning and building warrants, cost control, project management, furniture and interior finishing.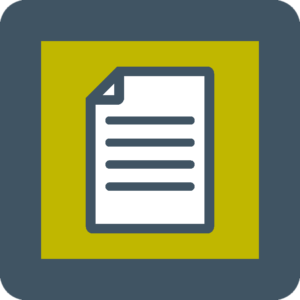 Ground Investigation Surveys and Reports
At the outset of a project, it is important to obtain the correct ground investigation surveys and reports as these feed into determining the foundation design, road and pathways, incoming services and utility layouts.
Navigating Planning and Building Warrant
All of our self build homes require planning permission. We provide a planning and building warrant service to help to provide customers navigate and obtain the essential permissions.
Cost Control
 Reduce the risk of your self build home and manage your budget. We offer Quantity Surveying services to help you get the best possible prices and to keep things in check.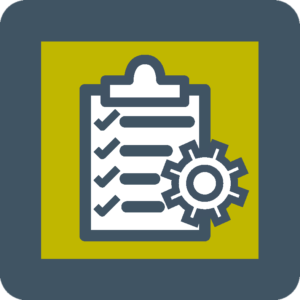 Project Management
Any self build process relies on using multiple trades. We can offer the services of a Project Manager to monitor, manage and report on their progress.
Interior Design, Furniture and Fitout
Looking for some extra design inspiration or make great use of the space – we'd be delighted to help out.
THINKING ABOUT HOW TO GET STARTED?
Just as no two sites are the same, every customer is an individual so we adapt our services to your needs. Maybe you just need our assistance to obtain planning but maybe there are other areas we can help with too? Either way, we're here to support you.
Neat (UK) Ltd
The Construction Scotland Innovation Centre
3 Watt Place
Hamilton International Technology Park
Blantyre
UK
G72 0AG