Services for Self-Builders
The Services that Neat Living Provides for Self-Builders
If you've read about the self-build process, and how we guide you through it, you'll see that this involves Neat Living undertaking all of the building design, planning and building warrant, organising competitive tenders for you and of course the timber kit supply.
You'll also appreciate that there are activities that are undertaken by others – say contractors to install foundations, undertake the civil works and the fit-out, albeit to Neat Living's design. We can help by guiding you through this in a cost-effective and efficient manner.
If you are new to self-build this may seem complex and even confusing. Don't worry you're not alone. In reality, however, this is tried and tested as thousands of kit builds are completed every year in the UK, so whilst it may be new to you, it's not new to the industry and we're here to help you too!
Neat Living provides a range of services created specifically for the self-builder. On this page, you'll find out what these services are and how they will help you towards achieving your self-build project.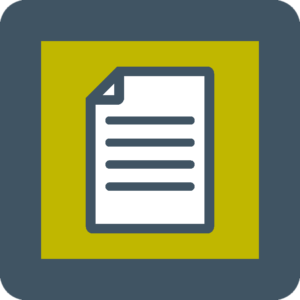 Topographical Survey and Ground Investigations
As part of preparing for a full application for planning, we organise the ground survey, also known as a site investigation (SI) which feeds into the foundation design, road and pathways, incoming services and utility layouts.
Planning and Building Warrant
Neat Living provides a comprehensive planning and building warrant service to help self-build customers obtain the necessary statutory approvals for their new build.
Budget Cost Plan and Competitive Tender Services
A Budget Cost Plan and Competitive Tender Service are two different services that help to determine and manage costs of your self-build.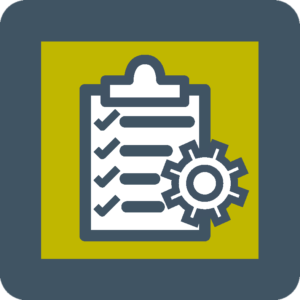 Project Management
Any self-build projectrelies on using multiple trades. We can offer the services of a Project Manager to monitor, manage and report on the progress of the project. 
Thinking About How to Get Started?
Call us today on 0141 297 1927 or use the Contact Us Here button to send us a message. 
Our registered address is:
Neat (UK) Ltd
3 Clairmont Gardens
Glasgow
UK
G3 7LW